Yoga is one of the oldest forms of physical and spiritual exercise. It has been practiced for thousands of years and is becoming increasingly popular due to its many health benefits. Becoming a yoga instructor requires a lot of dedication and hard work, but it can be a rewarding career that allows you to help others. Before you embark on this journey, there are a few things you should know.
First, you need to get proper training and certification. There are many organizations that offer yoga instructor training, such as the Marianne Wells Yoga Training or the American Council on Exercise (ACE). Both organizations offer certification that is recognized by most employers. Before enrolling in any program, make sure to research the curriculum, the instructor's qualifications, and the cost.
Second, you need to understand the legal requirements for becoming a yoga teacher. Depending on where you live, there may be certain licensing and insurance requirements that you must fulfill before you can teach classes. It is important to familiarize yourself with local laws and regulations so that you are in compliance.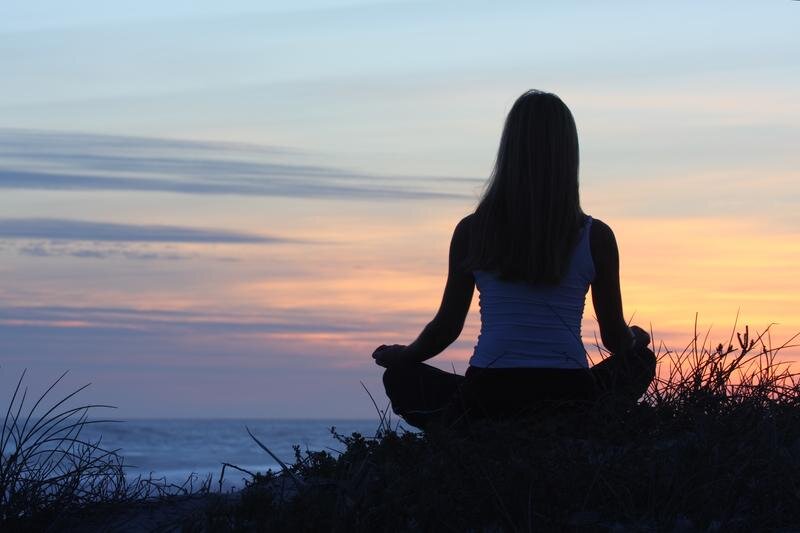 Third, you need to consider your teaching style. Yoga is a very personal practice, and it is important that you find your own unique teaching style. Think about the type of classes you want to teach and how you want to present the material. You can also look for videos and books that can help you develop your teaching style.
Fourth, you need to build a network. As a yoga instructor, it is important to build relationships with other professionals in the industry. Connect with other instructors, yoga studios, and health care professionals in your area. This will help you gain exposure and build a client base.
Finally, you need to be prepared for the physical demands of teaching yoga. As a yoga instructor, you will need to be in good physical shape. Make sure to incorporate regular exercise into your daily routine, and practice the poses and sequences that you will be teaching.
Becoming a yoga instructor takes dedication and hard work, but it can be a very rewarding career. Before you start your journey, make sure to do your research and understand the legal requirements, build your network, and develop your teaching style. With the right training and preparation, you can become a successful yoga instructor.